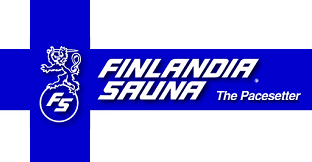 HotSpring Spas of Eugene is the exclusive dealership for Finlandia Saunas within Central, Western Oregon. Finlandia saunas are complete, freestanding, self-contained rooms. engineered with fast and effortless installation in mind. They can be put anywhere you have an open space. We have an exclusive locking system inside each of our panels which makes our prefab the fastest to install, the strongest, and the most custom looking Sauna on the market. The optional wall control is pre-mounted.
---
Why Choose a Finlandia Sauna?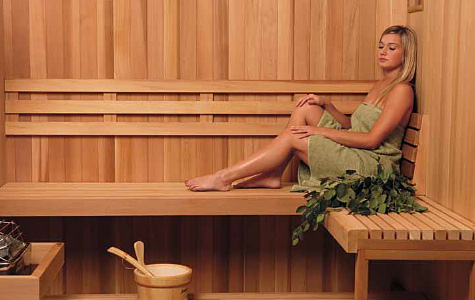 Finlandia Sauna is one of the oldest Sauna companies in the U.S. and has been manufacturing the highest quality Saunas since 1964. Our president is a native of Finland and grew up in the Sauna
culture. He strives to promote the authentic Finnish Sauna in America. Finlandia prides itself on its quality and does not cut corners when it comes to using the best material. We are the only
manufacturer that still uses the original industry standard of true 1″x 4″ (11/16″ thick) wood paneling. Our company has everything for your Sauna needs. We make precut and prefabricated Sauna
rooms. We manufacture custom precut Sauna packages to fit any size room. You provide the room dimensions and we cut it to size. Our modular prefab Saunas are built with an exclusive locking
system for easy installation. These rooms can even be taken apart and moved to a new location. Our Sauna heaters are imported directly from Finland and provide the best, most dependable heat
and humidity. Finlandia offers a wide variety of Sauna accessories and beautiful door designs as well. Use Finlandia's expertise and let the Sauna experts design and build your Sauna today.